Horizontal Directional Drilling
Welcome at x-plan schnau engineering, your experienced consulting and engineering expert regarding Horizontal Directional Drilling (HDD) and related trenchless pipelaying technologies.
About us
trenchless technologies = underground pipeline construction
horizontal directional drilling = one of the trenchless technologies
x-plan = an engineering office being experienced in this
20 years of experience in execution of horizontal directional drilling projects, including pipeline and civil engineering, from mini to mega rigs, on- and offshore, national and international. Whether basics or challenges are concerned – x-plan combines engineering knowledge and operational experiences. Consulting, engineering, project support – these are the core services x-plan offers.
Services
Horizontal Drilling Projects - Engineering and consulting are the core services of x-plan schnau engineering - for projects or general issues related to trenchless technologies, with a special focus on the HDD technology. Professional planning minimises basic risks and gives flexibility to tackle contingencies during execution, if required. In underground construction there is nothing that does not exist. That's why no-one has seen it all, but x-plan experienced at least a lot of it. And that's what you can benefit from.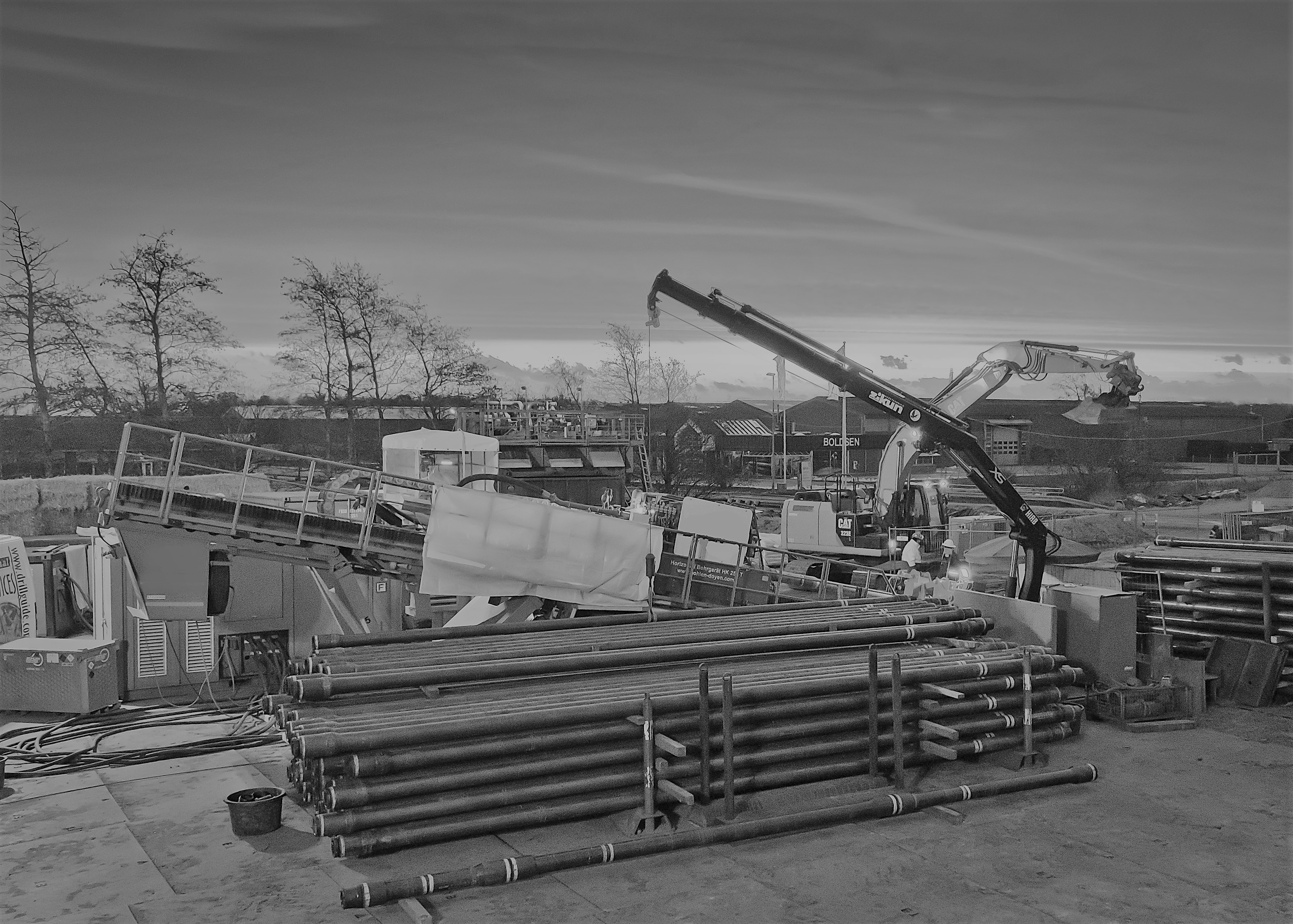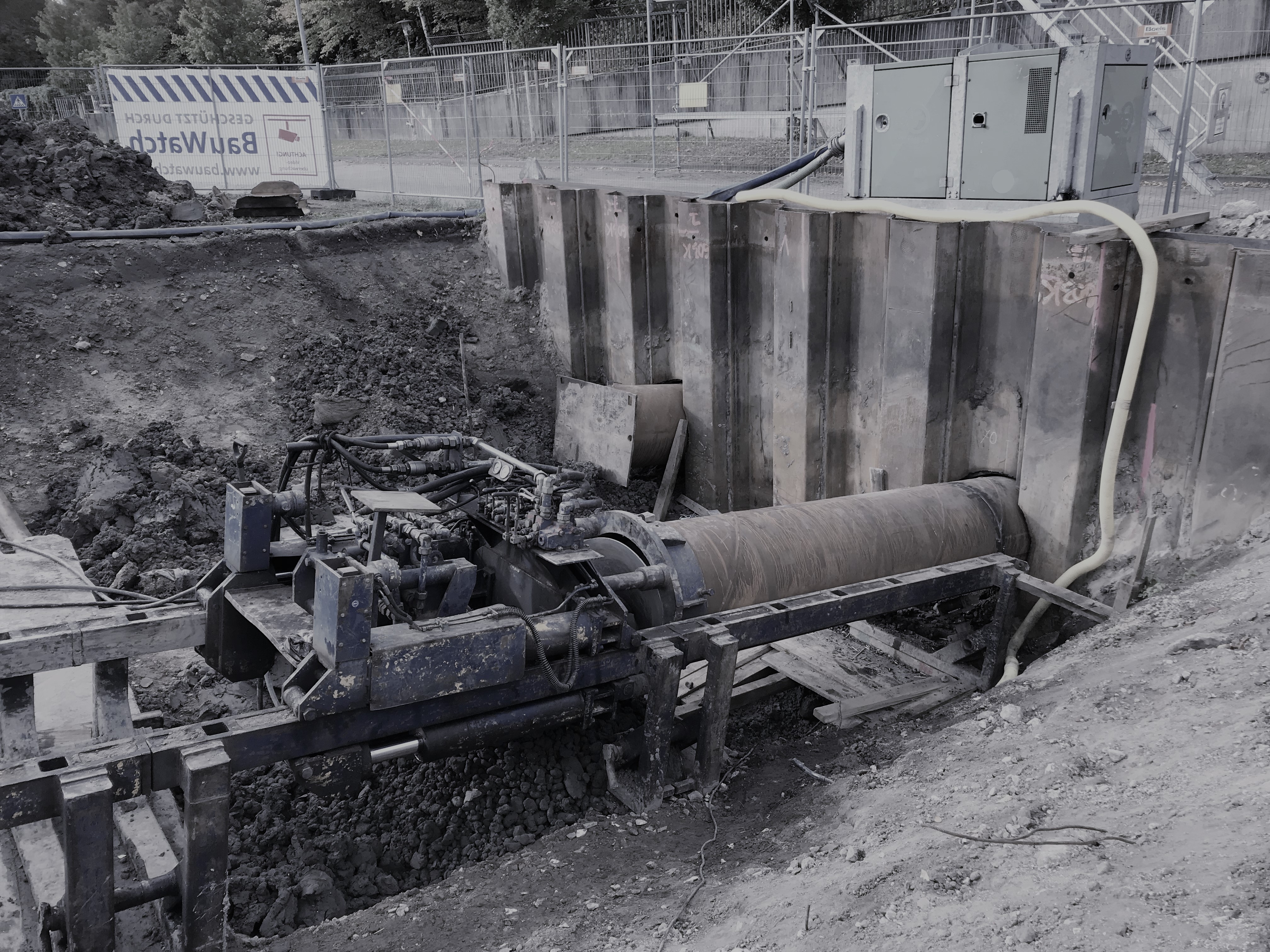 Detailed portfolio
Feasibility Studies - At the beginning there often is only a line in the top view drawing. One of the next steps is to check, whether there are any obstacles (like traffic routes, water courses, biotopes etc.) which might have to be crossed with trenchless construction methods. Not possible is impossible - though sometimes it is. If and how – that's what xperts can evaluate.
Conceptual Design - If a trenchless crossing seems to be feasible, the required steps how to get sufficient information for draft engineering and for decision making have to be defined. x-plan helps to minimise the number of unknowns.
Evaluation of Variants - In certain circumstances different variants or different trenchless technologies are applicable and have to be evaluated under technical and economic aspects. x-plan keeps track under a variety of solutions.
Budgeting - Every construction project is related to costs. Especially the cost estimation for underground construction works is difficult, respectively is hardly possible without extensive practical experience. x-plan helps to avoid nasty surprises.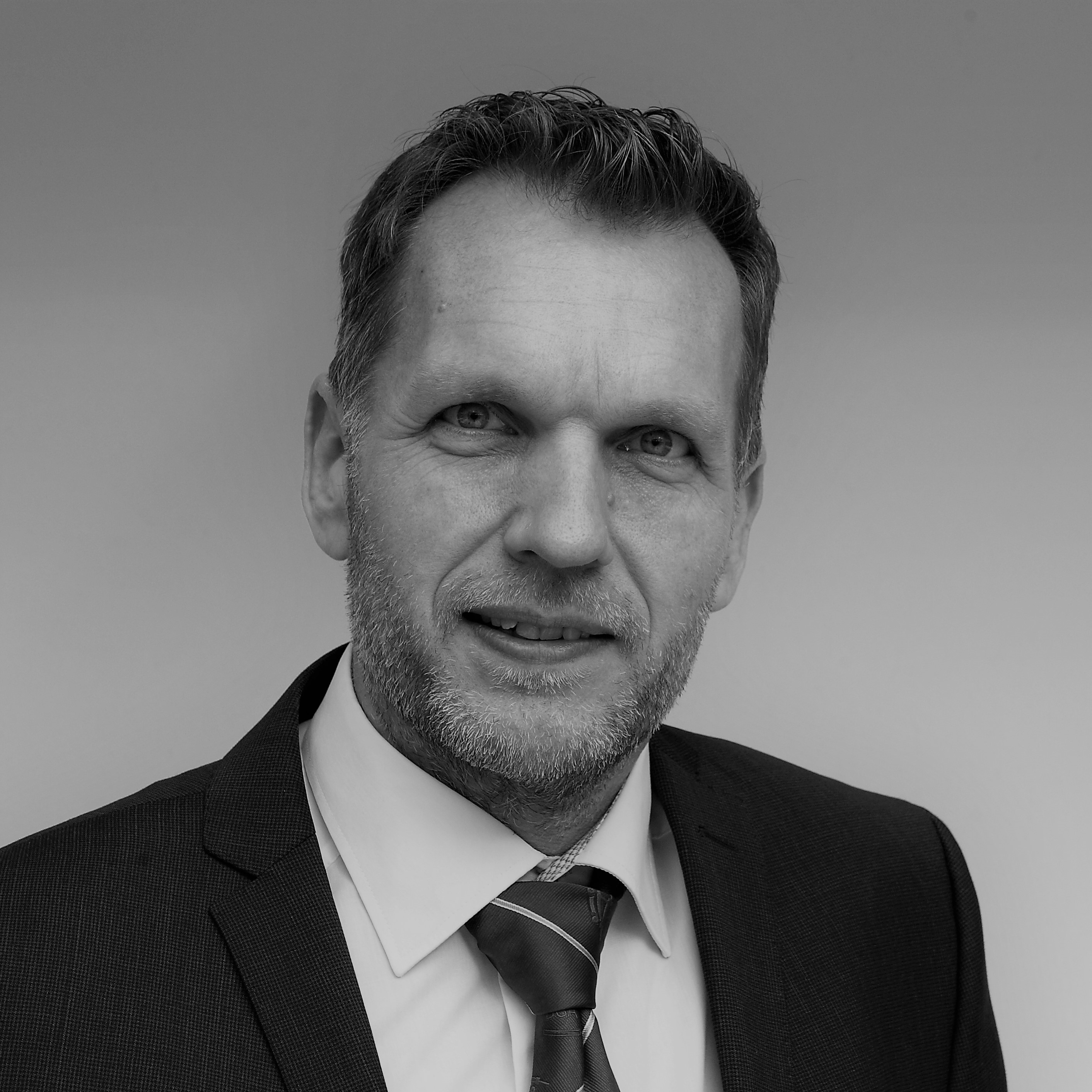 Dipl.-Ing. Marc Schnau
Owner
Contact details
T +49 (0) 4941 9236580
M +49 (0) 175 9350860
E mail@x-plan-schnau.de
I www.x-plan-schnau.de
A Baltrumstraße 16 - 26603 Aurich
Germany
Qualifications
x-plan-owner Marc Schnau combines following qualifications and experiences:
x Dipl.-Ing. Civil Engineering
x International Welding Engineer
x Safety Engineer
x Both HDD Supervisor and Site Manager Qualifications acc. DVGW GW329, Level B: Drill Rigs > 400kN thrust force
x 20 years experience in executive positions in HDD business, European wide
x master thesis "Work preparation in pipeline construction projects" priced by German DVGW
x Since 2010 Board Member of DCA Europe – Drilling Contractors Association
x 2017-2019 President of DCA
x Collaborating or leading several DCA task groups
x Giving lectures at congresses, workshops, seminars
And if this is not sufficient enough ...
... there is the possibility to get external expertise onboard for specific tasks via a widespread personal network.
Network
Be it energy suppliers, grid owners, drilling companies, pipeline and civil contractors, engineering companies, machine manufacturers, service providers and freelancers in the HDD and pipeline industry...
...by being engaged there for many years and last but not least by the activities in the DCA there is a personal network, where the right person can be found for every specific task. It doesn't hurt to ask.